3 Months Free for Hosted Voice & Data Networks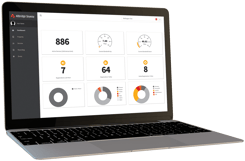 Data
Allbridge provides robust, reliable, and feature-rich network solutions that allow you to offer the best possible communication capabilities.
In addition to providing both wired and wireless solutions, Allbridge develops comprehensive, customized networks designed to meet front and back-of-house needs.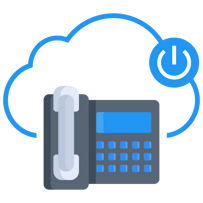 Hosted Voice
The Allbridge Hosted Voice solution significantly reduces capital expenditure, while minimizing monthly operational expenses for your property. All system upgrades are done in the cloud as part of your fixed monthly service charge—so your system is always current.
Plus Additional Bundled Savings
3% off equipment cost for 2 services
5% off equipment cost for 3+ services
Allbridge delivers technology solutions to properties nationwide. When you bundle your data or voice services with Allbridge, you simplify vendor management, support, and billing to provide One Connected Experience for staff and guests.
Complete the form for a free quote.