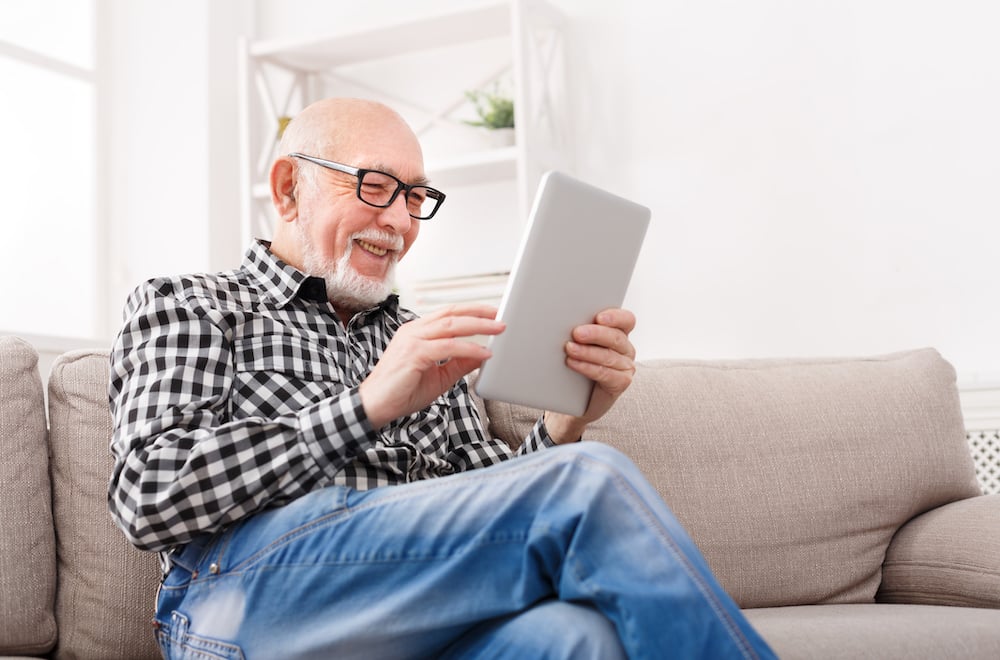 In the age of lightning-fast networks and ubiquitous connectivity, it is critical that Hospitality and senior living properties are able to offer their guests and residents a digital experience that mimics what they're used to at home and in the office.
If guests or residents are unable to connect to your network with their own devices—or if your network is moving too slow because of bandwidth issues or slow connection speeds—odds are you won't be able to deliver the exemplary experiences your property is aiming for.
To this end, Allbridge has a long-established partnership with Aerohive to deliver reliable high-speed connectivity to properties like yours.
This partnership delivers a number of benefits that add up to give you the peace of mind that your network is reliable and that your guests and residents will not experience service interruptions.
With that in mind, let's take a look at four ways the Allbridge and Aerohive partnership delivers value to Hospitality and Healthcare properties.
1. Advanced hardware and design
With Allbridge and Aerohive, you get access to the latest hardware on the market. Our enterprise-grade networks are equipped with the latest industry standards, so you can rest comfortably knowing that your data is secure.
What's more, our networks are also highly scalable—meaning they can keep pace with your property as you expand. Our architecture ensures that you can manage one consolidated network instead of several, further improving performance.
2. Cloud-based management capabilities
Instead of having to go from room to room in the event there's an issue with your network, you can hop into our cloud-based management portal to resolve issues before they grow into problems.
IT admins are also able to deploy new services quickly, replicating them across the entire guest ecosystem from one location. They can also keep an eye on bandwidth from a remote location, ensuring that guests can use a network that moves fast and isn't throttled by bottlenecks.
3. Premium installation and support services
Your bread and butter isn't installing and maintaining IT services; you're in the business of making guests feel comfortable and ensuring they have a great time on your property.
Thanks to Allbridge and Aerohive, you'll enjoy installation support and ongoing network maintenance services. We offer remote monitoring to increase visibility into your network's health, as well as other remote diagnostic tools we use to troubleshoot issues—and identify solutions quickly.
In the event you need help fixing an issue and can't find the answer in our customer support resources, our skilled technicians are standing by 24/7 to help manage and remediate the issues affecting your property.
In other words, if there's a problem with your network, it will only be temporary. We'll work with you to quickly bring your systems back online.
4. Industry-leading innovation
Over the last several years, Aerohive has consistently innovated in the cloud networking space. The company was the first to simplify a wireless network topology and deployment by eliminating WLAN controllers. Aerohive also was the first company to unify a network policy for access points, switches, and routers via the cloud.
By choosing Allbridge and Aerohive, not only do you get the above benefits, but you also get access to companies that are always on the front line of innovation. As such, you can trust that you'll always have access to the latest technologies on the market to ensure your guests are delighted and your employees are productive.