In the world of hospitality, guest experience is paramount. From room designs to amenities, everything is fine-tuned to provide the best possible stay for guests. One such amenity that plays a crucial role in guest satisfaction is television entertainment. This is where commercial televisions come in. Not only do they offer a high-quality viewing experience to guests, but they also provide various features that can benefit not only guests but also hoteliers. In this blog post, we will explore the various features and benefits of commercial televisions in hotels, with a focus on the solutions provided by allbridge.com.
Customizable Content and Programming
Commercial televisions allow hotels to put their customized content and programming directly on guest room televisions. This programming could include information about the hotel, local attractions, or promotions for the hotel's restaurants or services. With allbridge.com's digital signage services, hotels can control the content from one centralized location, making it easy to change and update whenever necessary. Additionally, the customized content and programming can improve overall guest satisfaction, making them feel more at home and informed about their destination.
Seamless Connectivity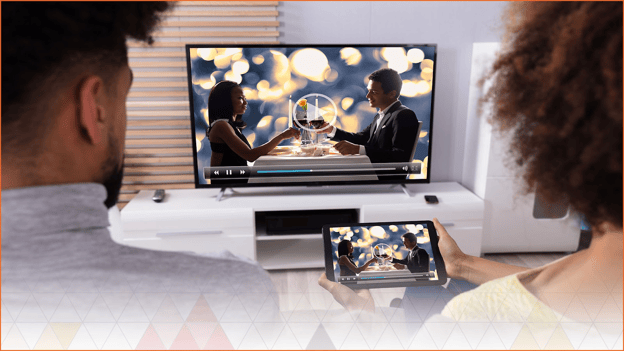 Another advantage of commercial televisions is their ability to seamlessly connect to other devices. Guests can connect their smartphones, tablets, and laptops to the TV, enabling them to enjoy their own media on a larger screen. In-room Chromecast and Apple TV devices can also be added to enhance the viewing experience. Allbridge.com's solutions offer easy-to-use options for guests to enjoy content from their own devices, ensuring a smooth and easy experience.
Greater Control and Analytics
Commercial televisions come with robust monitoring and management features that can help hotels monitor guest viewing habits, preferences, and usage. This data can be used to make more informed decisions about what programming to offer and what changes should be made. It also allows hotels to ensure that their programming is relevant and engaging. Allbridge.com's business intelligence reporting and data analytics tools allow for granular insights into guest viewing behavior, enabling hotels to make better, data-driven decisions.
Enhanced Security
Commercial televisions are designed with guest privacy and security in mind. Features such as password protection, channel blocking, and parental controls ensure that guests have control over what they watch and can keep their personal information secure. Allbridge.com's solutions go even further, with properties having the ability to remotely lock or wipe televisions to ensure data security.
Improved Energy Efficiency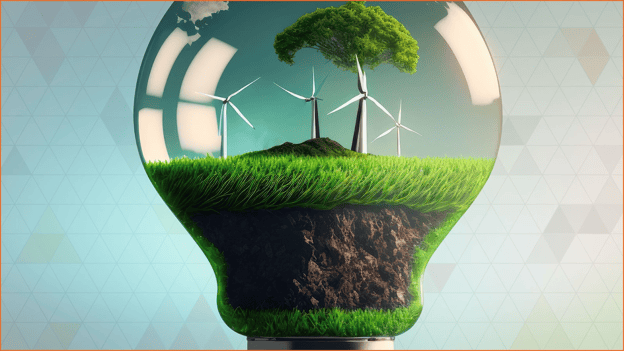 One of the significant benefits of commercial televisions is their energy efficiency. With energy-saving modes and the use of LED backlights, hotels can significantly reduce their electricity bill. Allbridge.com's solutions also allow for remote control options, enabling hoteliers to shut off televisions when rooms are unoccupied to save energy.
By investing in commercial televisions, hotels can improve the guest experience while also benefiting from the various features provided by allbridge.com's solutions. From customizable programming to enhanced security, energy efficiency to seamless connectivity, commercial televisions can elevate hotels to the next level. With their robust management and monitoring capabilities, commercial televisions are an investment that pays off in delivering a superior guest experience.