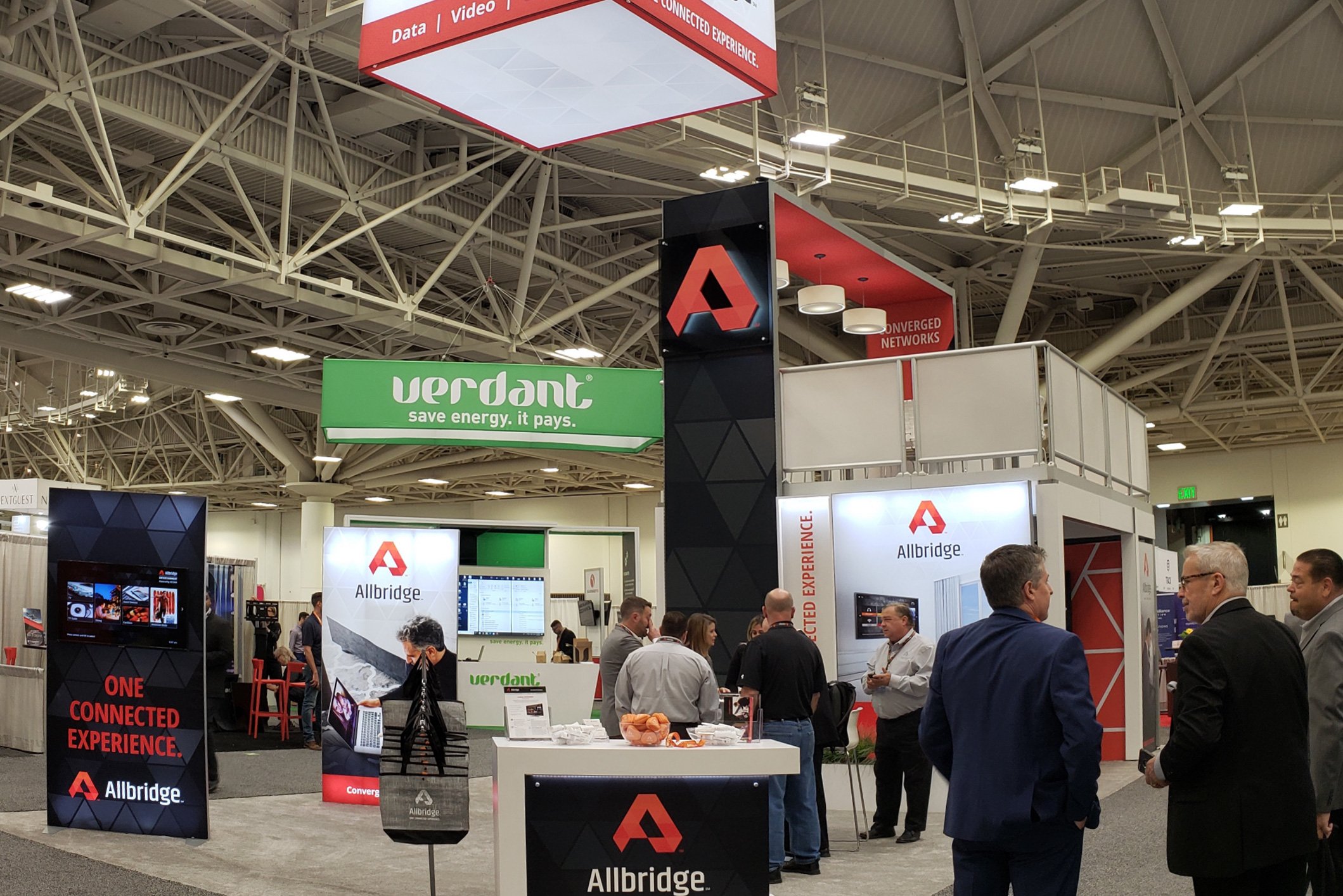 HITEC Minneapolis, the world's oldest and largest Hospitality technology show, wrapped up last week after several days of essential education from industry experts and access to new, innovative products from top vendors. With everything from voice-enabled devices to robots, there was a variety of new solutions available for the market; however, one of the most popular products was a simple device developed to support employee safety from TraknProtect, a provider of real-time location technology.
The employee safety devices (ESDs) are highlighted as one of the standout products that gained a lot of attention this year in Nicole Carlino's post Simplicity, Functionality on Display at HITEC:
While much of the focus at HITEC was on simplifying technology, there was one product type that was being shown more than it ever has before—panic button technology. This isn't surprising given the five-star promise made last year by the AHLA and multiple hotel brands to provide employees across the U.S. with employee-safety devices by 2020.
The need for improved safety procedures for Hospitality staff has risen in recent years, prompting many markets to implement regulation to protect employees. In partnership with five of the largest hotel brands, the American Hotel & Lodging Association (AHLA) announced the 5-Star Promise in 2018. The pledge promises to provide hotel employees across the US with ESDs by 2020. Through ordinances or collective bargaining agreements, many hotels in cities such as Seattle, New York, Washington D.C., and Chicago have already distributed the devices. New Jersey recently became the first state to pass legislation requiring hotels with 100 or more rooms to provide workers with wearable panic buttons.
Allbridge leverages the Ruckus IoT Suite to provide a reliable, proven solution to meet hotels' staff alert needs without requiring a new network infrastructure. The solution works seamlessly with multiple points of redundancy built into the system. In the article, Matt Koch, Chief Product Officer for Allbridge, provides his perspective on the solution:
"TraknProtect has its system, which has native beacons that can be put in place, but then they've also partnered with Ruckus so you can write it all on a Ruckus network; the BLE beacon is built into the access point, the button themselves is a small form factor and they just work," said Matt Koch, chief product officer, noting that a 200-room hotel installed the system in 2.5 days. "It comes with an app, so if you're a responder you'll get a push notification to your mobile device, you can have it on the front desk PCs or if you have a security office, obviously you'd want to have it there. And even as they move around the property, you'll see that person move down that hallway."
Allbridge's decision to partner with TraknProtect is directly related to the industry demand to bring a safety alert platform onto the property network. Every complementary product within the Allbridge product set supports the company's mission to deliver one connected experience, simplifying technologies for customers and their guests.