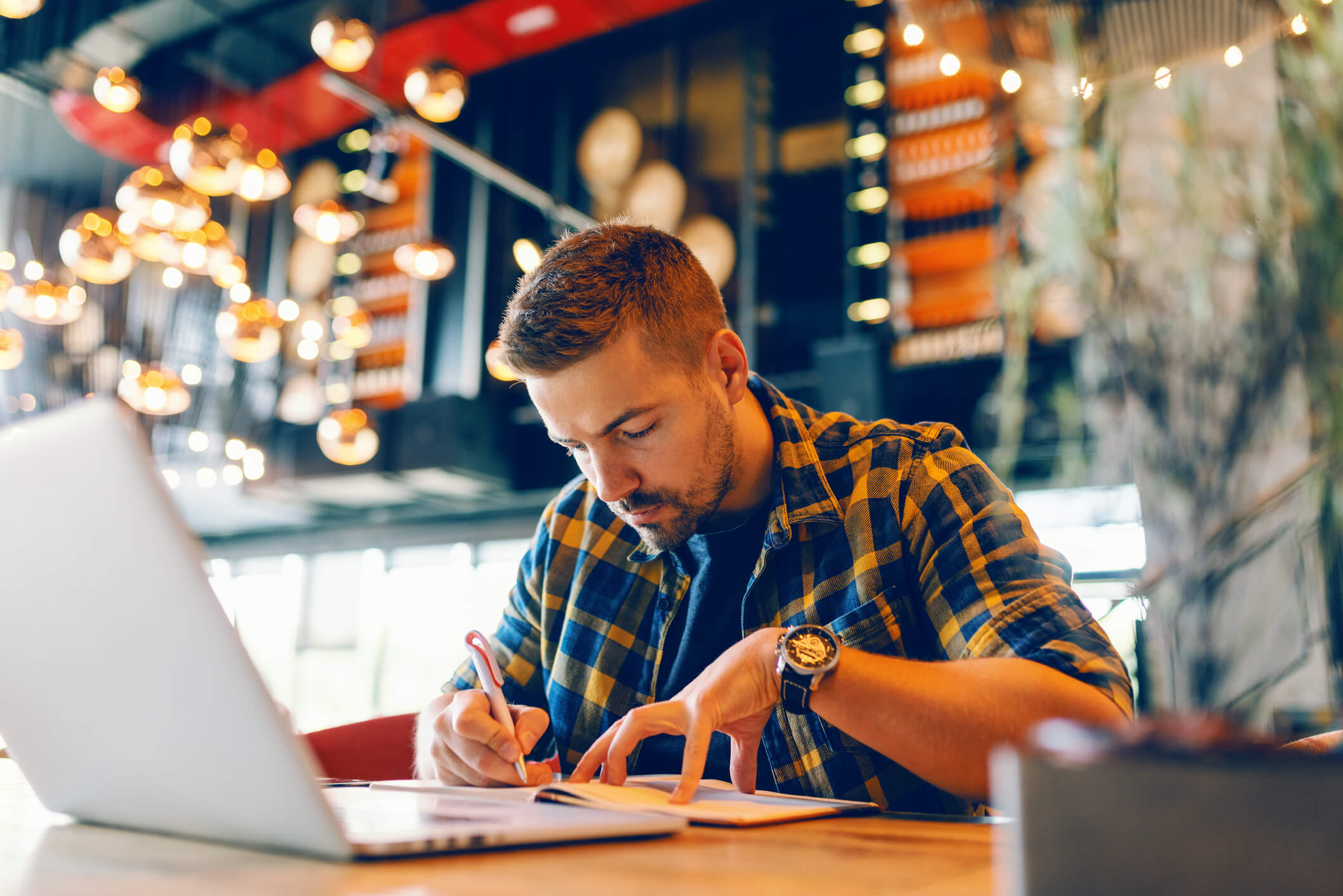 In the digital age, the Hospitality industry is becoming more competitive than ever before. Guests' expectations are constantly changing, and to grow your business, you need to differentiate your property from the competition. It can be valuable to meet and exceed expectations by offering exemplary experiences in every interaction.
One way that can be accomplished is by offering guests high-speed Internet access (HSIA) and a robust Wi-Fi network that enables them to use their devices the way they use them at home. By investing in high-quality HSIA solutions, you can go a long way toward making your property stand out among your competitors that haven't invested in data-friendly solutions.
Why HSIA Needs to Be a Priority for Your Hospitality Property
Hospitality properties that don't offer high-speed Internet access simply cannot meet guest expectations—there's no other way to say it.
To illustrate: One recent study found that 75 percent of business travelers said free Internet access is "very important" when choosing a hotel, and 21 percent said it was "somewhat important." An additional study found that 57 percent of millennials would return to a hotel if it offered a high-end Wi-Fi experience. Further, a separate report found that 84.2 percent of millennials connect to hotel Wi-Fi during their stays.
Add it all up, and HSIA presents a great way to boost the guest experience and strengthen guest satisfaction scores—which should be the goal of every Hospitality brand.
Keep in mind, however, that's it's not enough to simply offer Wi-Fi and connectivity in guest rooms. Leading Hospitality properties increasingly understand the importance of enabling guests to connect to Wi-Fi throughout the entire property—including in conference rooms and the hotel lobby itself. In fact, in the age of the remote worker, hotel lobbies are increasingly doubling as creative workspaces for entrepreneurs, freelancers, and business travelers.
Another consideration is bandwidth. It's one thing to invest in an HSIA solution, but in the age of laptops, smartphones, and tablets, your network needs to be able to accommodate a lot of traffic. Without enough bandwidth, your network will be slow—which won't meet guest expectations.
The good news is that by partnering with the right HSIA provider, your Hospitality property can exceed guest expectations and stand out from the rest of your competitors by offering an enterprise-grade HSIA experience that lets guests use all of their devices anywhere on your property the same way they'd use them at home.
As you begin your search for an HSIA provider that meets your needs, we review some of the factors you need to consider.
How to Search for an HSIA Provider That Meets Your Needs
Because your guests increasingly expect seamless digital experiences on their devices, the decision as to which HSIA provider to work with is one you can't make lightly.
As you begin your search for a provider that works best for your property, you'll quickly see that you have a lot of options to choose from. To make your choice easier, here are three considerations to keep in mind during the process.
Cloud management capabilities
The last thing you want is to invest in a new network that's a headache to manage. Look for a provider that implements a high-speed network with simplified deployment and bandwidth management via the cloud. That way, you're able to troubleshoot problems faster, and the provider can even remedy them remotely.
Secure connectivity
Data breaches and data security are top of mind for any consumer; ensuring your network is secure is more important than ever before. Look for solutions that offer best-in-class security features—such as user privacy configuration settings and guest authentication that ensures only authorized individuals can access your network. That way, you get the peace of mind that comes with knowing your network is protected.
Premium support services
Technology is ever-changing and is bound to create some obstacles. As such, it's important to choose a HSIA provider that offers high-touch support. Look for providers that are partners in managing your network. They'll offer remote monitoring, diagnostics, reporting, and troubleshooting capabilities. The right vendor will offer around-the-clock support so that in the event an issue comes up, you can address it immediately, perhaps even before your guests realize an issue exists.
One last thing: If you're considering migrating to a new Internet provider so you can deliver HSIA to your guests, you may want to look into whether you're happy with your voice and video services, too. There may be an opportunity for you to invest in a converged network that combines your data, video, and voice networks—and, as a result, deliver one connected experience to your guests.