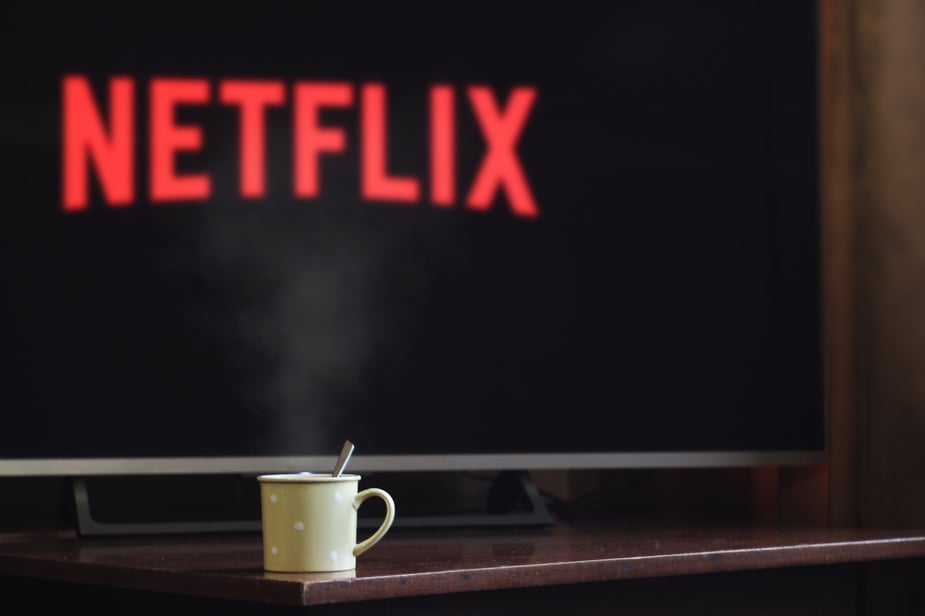 For years, the guest room television wasn't a high priority for many hotel operators unless the property had free HBO. While consumer technology quickly advanced, from picture and performance to over-the-top (OTT) capabilities, the hotel TV remained stagnant, taking years to even bring high definition (HD) to the guest room. However, the television is a vital part of the guest experience, and you need comparable video services to what your guests are accustomed to at home to make them feel comfortable.
Today, technology expectations are rising, and modern in-room entertainment such as IPTV, streaming, and casting functionality are major selling points. Offering updated television services that allow the guest to use the TV in their room the same way they do at home can set a hotel apart from the competition.
There are many television solutions on the market, but an experienced, high quality integrator can provide reliable service and expertise on brand requirements and current industry standards.
Here are some of the most important points to consider when searching for a new hotel television provider:
System Design and Implementation
An experienced partner will have engineering expertise and can deliver a simple solution that leverages as much of your existing infrastructure as possible to help you transition to the new solution seamlessly. In addition to an optimal and efficient design, your partner should be able to implement the new solution quickly to ensure the guest experience isn't negatively impacted during the transition. To keep things simple on your end, look for a partner that is capable of supporting multiple technology services on one converged network, such as voice and data in addition to video services.
Improved Performance
Your hotel television solution should also have improved speed and performance. Your partner can design a solution that utilizes cloud-based applications to eliminate the need for manual updates and management, and also supports faster content load times and channel transitions.
Industry Standards
It's important to ensure the partner you work with has long term experience that provides them with a thorough knowledge of industry standards. Providers who have worked with properties of all sizes in the hospitality industry will be better equipped to design, install, deliver, and support the perfect solution for your property.
Brand Relationships
When searching for a provider, it can be helpful to consider other hospitality brands that have put their trust in them. If a provider serves a variety of branded properties that also use other reputable vendors, chances are they'll be able to meet the unique needs of your business.
Post-Install Support
The last thing a hotel operator wants to deal with is a service outage on a Saturday night when the property is sold out. Reliable providers will monitor your system proactively to try to mitigate any potential problems that may arise. If there is an issue, you need a partner that you can depend on to be there with you every step of the way, providing post-install support to ensure your television solution is operating as designed and your guests are happy.
Flexible Partner
The past year has certainly been an unexpected one for the hospitality industry, with drastic changes being made to business operations and budget plans. Partnering with a flexible provider who understands your needs and is able to support your business allows you to take advantage of various benefits like flexible lease agreements with deferred payment options that can help you get through the challenging times while ensuring that the guest experience is not hindered, but improved upon.
What Features Should A Modern Hotel Television Provider Offer?
When it comes to making your guests feel right at home, it's important to mimic the in-home entertainment experience they have grown to expect over the last several years. DIRECTV recently released the Advanced Entertainment Platform (AEP), which combines DIRECTV linear satellite programming, popular apps, and access to 1000+ titles On-Demand from over 30 popular networks such as Showtime, HBO, and Hallmark, plus an antimicrobial custom remote. Some of the other top solutions such as Allbridge Entertainment also come with a mobile app that not only allows the guest to enjoy the TV experience from their mobile device, but also allows guests to use their smartphone – or tablet, or any other device – as the TV remote.
Meeting Higher Standards
Now is a critical time for hoteliers to plan for evolving customer expectations. In addition to meeting new cleanliness protocols, hotels will need to ensure they improve the guest's whole experience to remain competitive throughout the reopening process. If your property has been relying on the same video solutions for several years, it may be time to consider some cost-effective enhancements. Adding in-room entertainment with features like OTT and casting to your property's suite of offerings is an easy way to set your hotel apart—particularly when you partner with the right vendor.