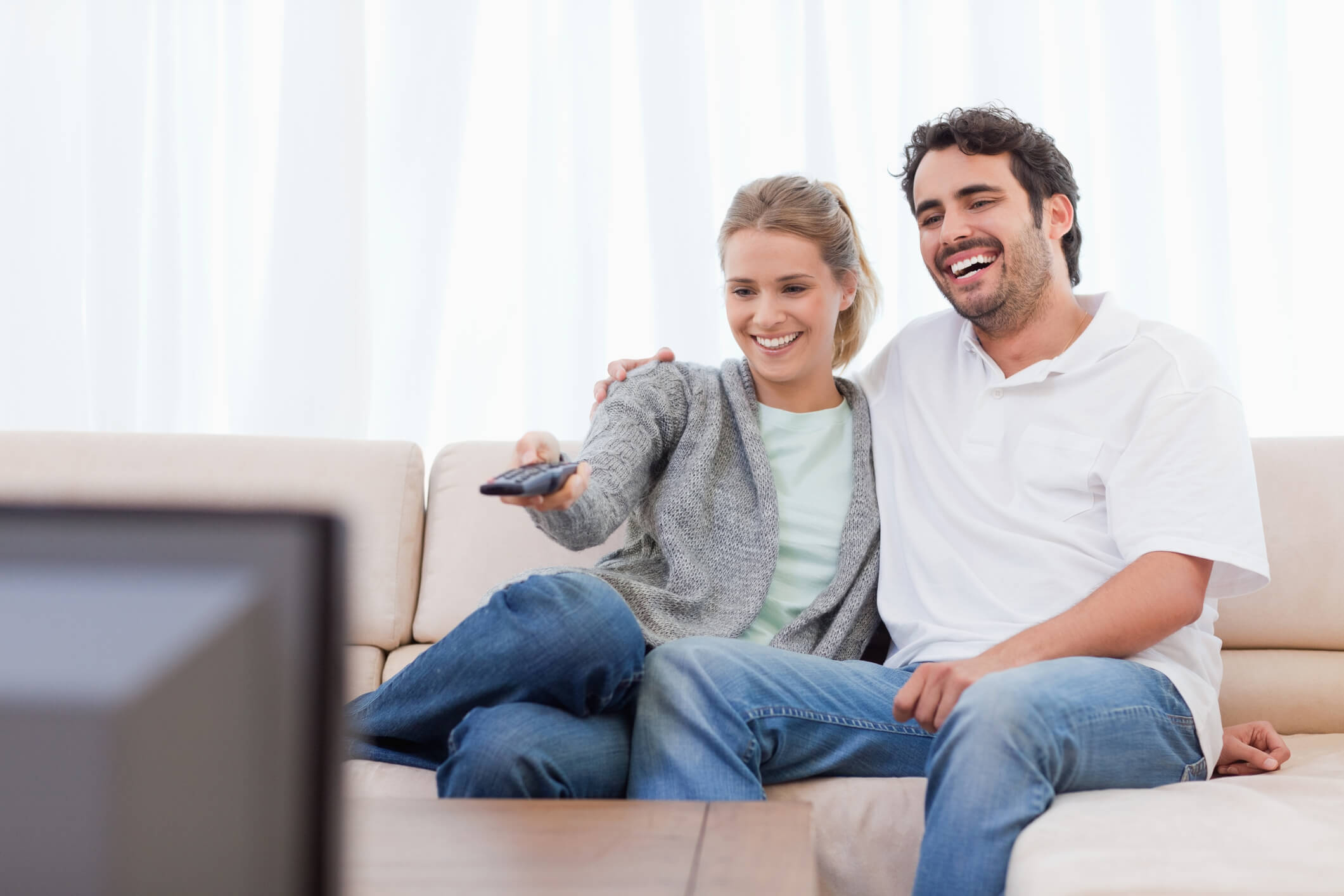 Television is still very relevant in the Hospitality industry for a simple reason: You need video services to make your guests feel comfortable. Even if that content isn't delivered over traditional cable wires, guests still enjoy television programming—even as over-the-top (OTT) disruptors like Netflix have shaken up the industry.
That said, not every hotel television solution is alike.
When shopping for video solutions for their hotel, property managers have plenty of providers to choose from. Because of the critical role that television still plays in ensuring optimal guest experiences, it is imperative that decision makers do their due diligence and find the solution that best fits their needs. That requires looking for a vendor that is more than a simple television provider; you want a reliable, high-quality integrator who is knowledgeable on current industry standards and brand requirements.
What to Look for in a Hotel Television Solution Partner
As you begin your search for the right partner, here are some considerations to keep top of mind.
1. Brand relationships
To determine whether a company is a good partner, consider the other hospitality brands that have decided to put their trust in them—as well as the technology partners they have. For example, if a provider serves many branded properties equipped with technology from reputable vendors, chances are they are in a good position to meet the unique needs of your business.
Leading providers will also be able to deliver more than just video. To keep things simple on your end, look for a partner that is capable of supporting multiple technology services, such as voice and data on one converged network along with your video services.
2. Knowledge of standards
The right partner will possess a deep knowledge of Hospitality industry standards. They will have worked with properties of all sizes, making it that much easier for them to design, install, deliver, and support a solution that works perfectly for your property.
3. Engineering expertise in Hospitality system design and implementation
Your hotel television solution should feature optimal and efficient design, and it should be implemented quickly so that the guest experience isn't negatively impacted when you move to a new system. For the best results, look for a partner that is able to deliver a simple solution that leverages as much as your existing infrastructure as possible. That way, you can transition to the new system seamlessly.
In addition, a strong partner will know how to implement up-to-date technologies to improve speed and performance. For example, a partner can design a solution that will support fast content load times as well as provide channel transitions because many of the applications offered are based in the cloud, eliminating the need for manual updates and management.
4. Post-install support
The last thing you want is to rip out and replace your infrastructure, deploy a new system, and then find yourself unsure of what to do once it's up and running and you run into a problem.
For leading providers, the job isn't done once an install is complete. In fact, it's just beginning. The right partner will be with you every step of the way, providing post-install support to ensure your television solution is operating as designed—and your guests are happy.
Now that you have a better idea of what to look for in a partner, let's turn our attention to some must-have features the right provider will offer in their portfolio.
What Features the Right Hotel Television Solution Provider Will Offer
As the manager of a Hospitality property, your top priority is making your guests feel right at home. When it comes to television, doing that requires mimicking the in-home entertainment experience your guests have grown to expect over the last several years.
For example, look for a provider that offers OTT streaming options with access to popular apps. They should also deliver video on demand (VoD) services, giving your guests the option to watch hundreds of movies with a click of a button.
What's more, leading solutions are customizable and will enable you to add property-specific branding to the user interface and easily promote onsite services for additional revenue opportunities. Beyond that, some solutions will also come with a mobile app that not only brings the TV experience to any mobile device, but also allows guests to use their smartphones or other devices as a television remote.
Other features to consider include:
DIRECTV free-to-guest HD and 4k programming
Interactive programming guide
PMS integrations that give your guests the ability to pay their bills, contact the front desk, and more—all from their television
Integrations with guest service request platforms (e.g., HotSOS and ALICE) to provide a seamless e-concierge for guest services and reservations
The ability to quickly check out the weather and information about local events
All of these features—and more—are available with Allbridge Entertainment, a hotel television solution that redefines IPTV with a modern platform that enhances the guest experience.