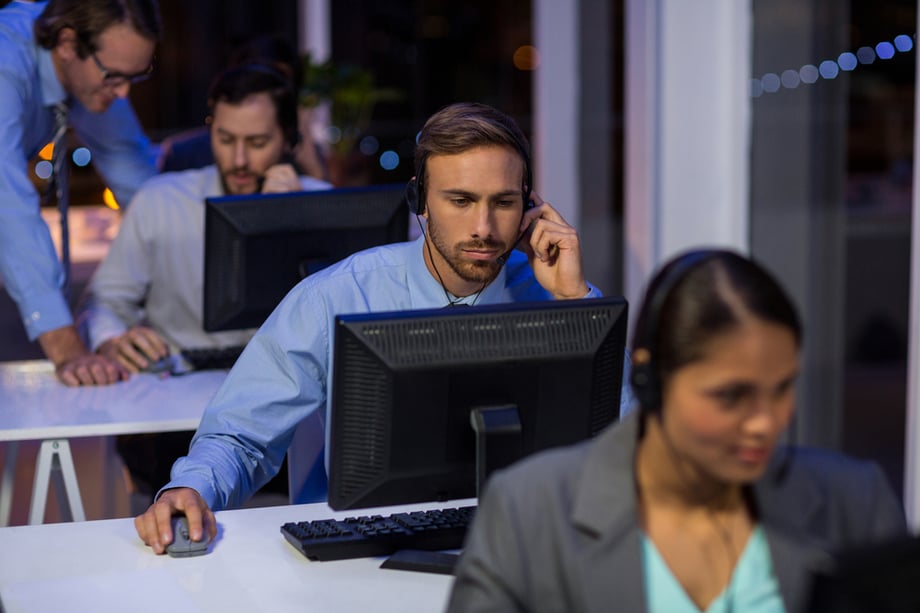 In the event your system has an outage or simply isn't working properly, do you have the resources on hand to rectify the problem internally? Or would you need to call in a hired hand?
It's not difficult to imagine how disappointed your guests would be if their Internet connections, televisions, or phones weren't working and your provider didn't have a quick path to resolution. Unless you have a large internal team that can quickly respond to any issue with your network, you should consider a vendor that will proactively monitor your network and provide around-the-clock, experienced technical support to ensure the situation is addressed quickly either on the phone or onsite.
Allbridge's industry-leading, nationwide support network includes three dedicated in-house technical support centers, as well as field service coverage across all major markets and in all 50 states.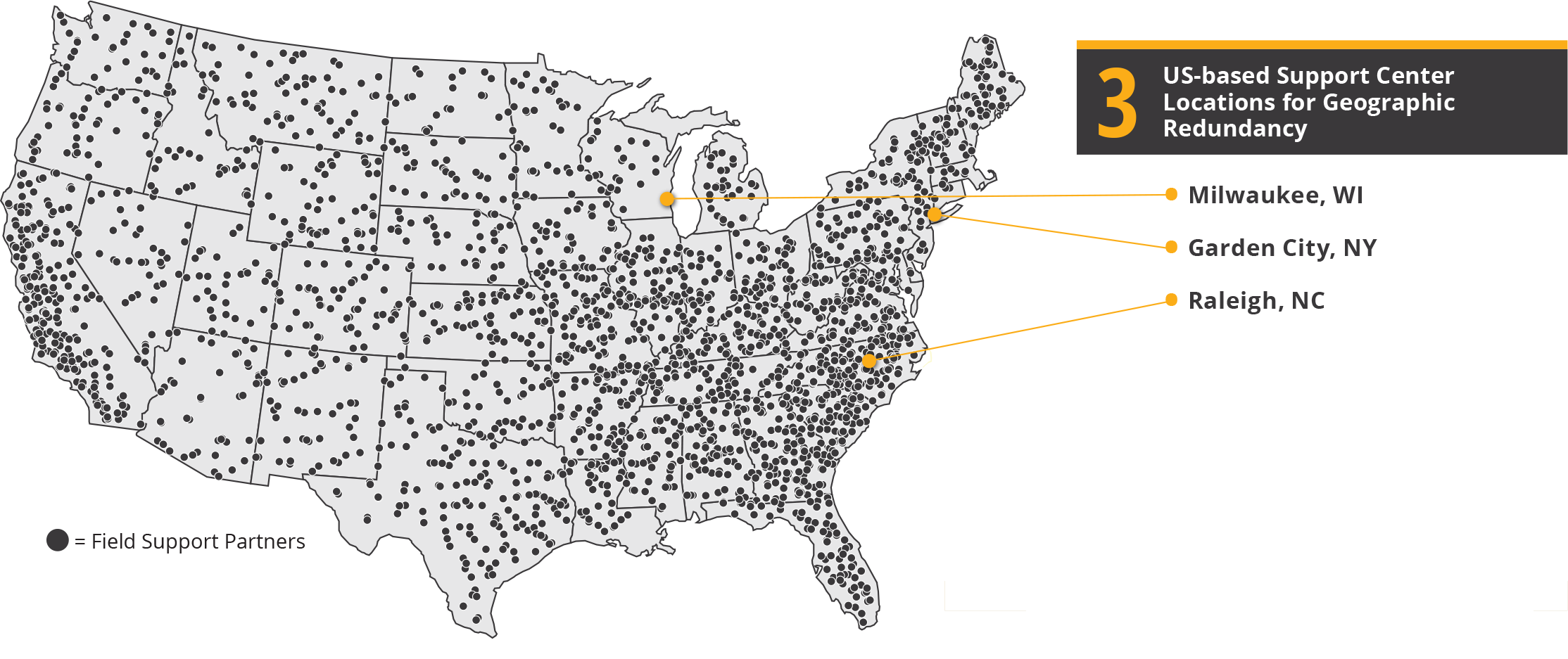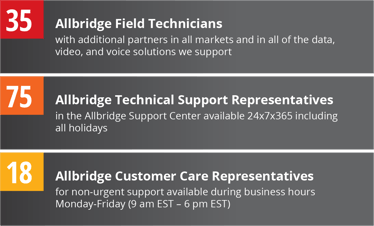 In addition to offering licensed field technicians, leading providers also offer support representatives that can detect and resolve issues remotely before they grow into serious problems that impact your guests or residents.
Selecting a provider with remote monitoring capabilities means you'll receive notifications of issues before they become problems, and cloud-based management tools enable the support team to to monitor network performance and fix issues remotely. In many instances, they may be able to detect issues and correct them before they grow into problems that their clientele will notice.

Allbridge uses an integrated call center and ticketing system that provides multiple layers of management and escalation. Our management teams continuously track progress of support tickets. In cases where there is an escalation or a complex service issue, we perform a full root cause analysis for continued improvement.
Additionally, Allbridge distributes Net Promoter Score (NPS) surveys for every ticket that is closed so that we are continuously in tune with the customer experience. Our score across all data, video, and voice support services consistently averages well above industry standard (70+). The average time to answer for technical support is less than 10 seconds, and the team consistently hits a 98-99% service level for calls answered within 60 seconds.
Data, video, and voice technologies are becoming more complicated to support and manage on the property level. Choosing a converged network integrator with vast industry experience and an expansive support network that is available around the clock is a critically important factor when selecting a technology partner for your property. Click here to learn more about how your property can benefit from Allbridge's industry leading support network.